The Best Handmade Products
Over 30 years of tradition. We specialize in making old fashioned Apple Cider Syrup, Apple Butter, Apple Granola and oh so much more!!!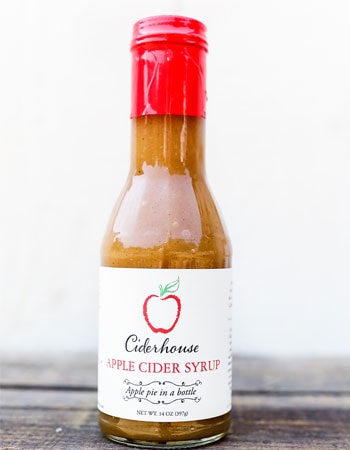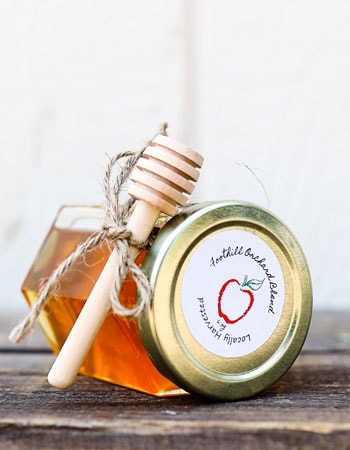 meet kelley
Our story begins when my husband and I bought 10 acres above Springville and we planted trees before we even built our house! I always dreamed of living off the land and having our own orchard. When we broke ground and started building our house, it took us a year and a half to build our home with our own two hands! We raised the walls of our little home in a traditional barn raising style with lots of community hands, loving family and friends and some strong ropes!  Our house and family grew and so did our trees.
We'd love to hear from you
Are you interested in stocking our product at your store?  We'd love to chat more about our wholesale and stockist options.  Contact us today!